Become the Entrepreneur that makes your vision a reality
We develop Entrepreneurs!
…by bringing like-minded business owners together,
honing in the skills they need to lead a business venture,
and leading them on their path to success.

The Aspire Program is an entrepreneurial development program Mastermind coupled with a 12-step,
researched-backed, program encompassing
the foundational building blocks of starting, running, and owning a business.
---
What's in it for YOU?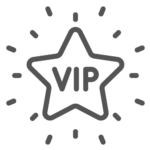 Mastermind Membership.
starting at 6 months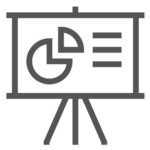 12 Lesson Series.
foundational building blocks of entrepreneurship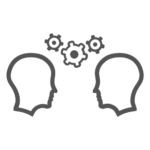 Strategy Coaching.
access and monthly working sessions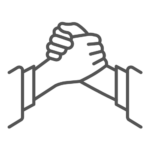 Accountability Support.
weekly calls with rotating partners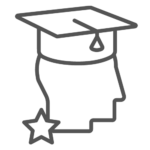 Access to the Experts.
speakers, masterclasses, education – new offers monthly
---
Why the Mastermind?
How many times have you needed the advice and direction of others before making a decision?
The quickest way to learn is from others' experiences.
We support, nurture, & develop…
​
Inspiration. Motivation. Shame. Vulnerability. Confidence. Creativity. Innovation. Effort. Persistence. Productivity. Accountability. We will meet you where you are.
Our culture is…
Authentic

Purpose-Driven

Integral 

Humble

Tenacious

Celebratory

Contributing

And…Willing to Grow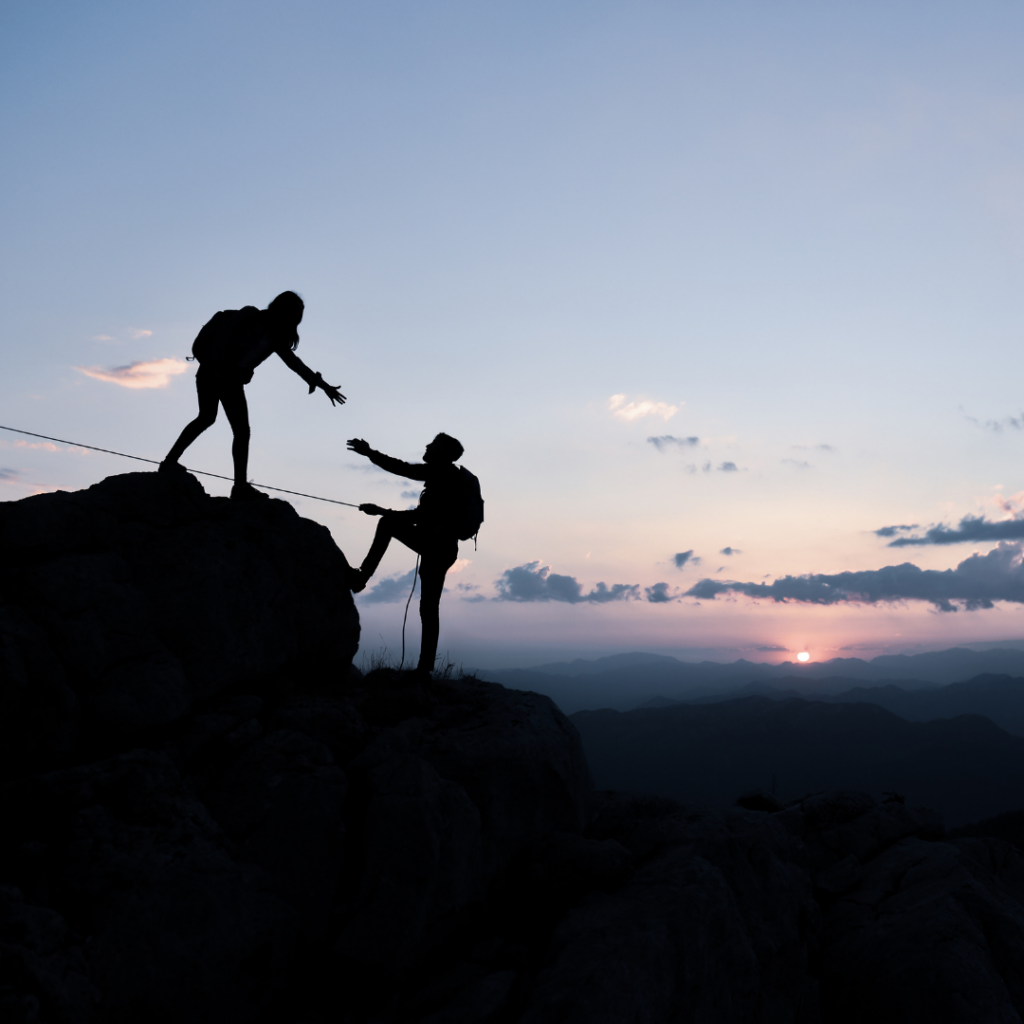 As iron sharpens iron, man, or woman, sharpens another. Proverbs 27:17
---
Our Philosophy
Consistent aspiration yields tremendous results… never quit!
Helping entrepreneurs thrive in their businesses by utilizing cutting-edge research, community collaboration, fundamental personal and professional workshops, strategic business development, accountability, core thrive principles and a uniquely designed self-discovery journey.
This program is researched backed by a university doctoral study and proven to deliver the results you need to thrive as an entrepreneur.
To learn more about the creator and researcher, follow the social media links above to reach out to Trinity Albertson